About Our Safety Assistance Agency
We are a "for the public, by the public" agency. Because we are not state-, county-, or city-funded, we will never shut down because of budget cuts. We serve the public 24/7 and aim to have our agency dispatch centers all over the U.S. These dispatch centers will handle incoming calls 24/7. Think of us as a non-emergency assistant that whenever and wherever you need us, we will be there. We understand that response time is always important. That's why our agents will always be right around the corner. All of our field agents will have medical training and all field agent vehicles will have full medical equipment. Please note that we are not a non-profit, so donations are not tax-deductible. However, that being said, every contribution is highly appreciated to keep our dispatched centers open and our agents in the field serving and shielding the public and the agencies.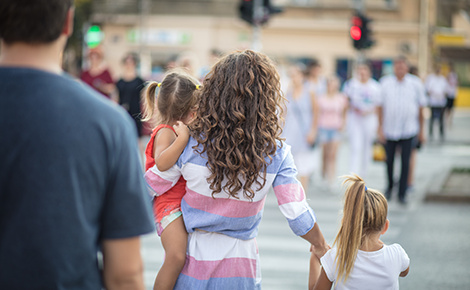 Comprehensive Public
Safety Protection Services



Knowledgeable, Courteous,
and Friendly Staff



Nationwide
Service Area



Why Choose Our Safety Assistance Agency?


Open 24 Hours a Day,
7 Days a Week



Outstanding
Customer Service



Passionate and Seasoned
Security Assistants

Unmatched Safety Assistance
Round-the-Clock Accompany and Non-Emergency Assistance

When you need safety assistance, turn to Central Agency Of Accompany. Our agents offer reliable assistance, serving the public 24/7. We are ready to deploy a competent security and protection team who can deliver efficient and professional services.

Special Operations

Coming Soon






Field Operations

Coming Soon

Agency Operations

Coming Soon

Contact Us for Public Safety Assistance
Our privately owned safety assistance group believes everyone should have access to help and support in moments where they feel unsafe. We have the passion and skills to respond to your safety needs timely. We embrace the role of providing unparalleled accompany services to citizens, protecting the public from any form of danger. Contact us today to discover more about us.

Get Round-the-Clock Safety Assistance
At CAA, we make sure to safeguard the citizens 24 hours a day, 7 days a week. We provide assistance to law enforcement agencies in maintaining peace and order of the community. Our agency is staffed with retired law enforcers, retired and active military personnel, veterans, and people who want to help others feel safe. For more details about our public safety assistance agency, give us a call or send us an email.