The CAA Warriors is our civilian division and it gives everyone away to stand up and be counted and be a part of change by helping spread our message of domestic violence prevention and education. Being a CAA warrior is easy in fact you can add it right into your everyday routine so no having to take time out of your already busy schedule. Becoming a CAA Warrior is easy just read the pledge fill out the form below and click take pledge you will receive a welcome email welcoming you to the CAA Warrior family. Inside the welcome email you will find a url link to our exclusive CAA Warriors shop and more.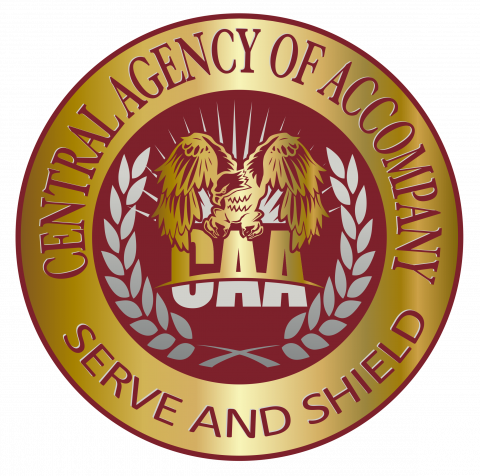 SBT 3 Step Pledge
I Pledge As A CAA Warrior To:


1. Always Stop, Breathe and Think.
2. Always Be the positive voice of change.
3. Always be the conversation starter.