Send Feedback About Our Services
Tell us how we can serve you best. For your comments or suggestions, reach out to us by phone or email. Your feedback will help us gauge our performance and improve our services. We hope to hear from you!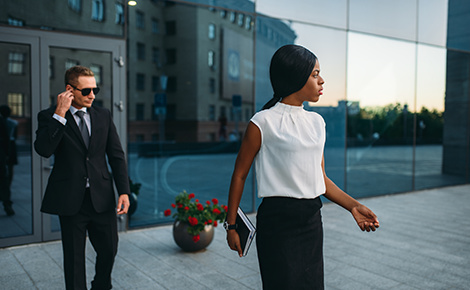 Inquire About Our Services
Learn more about how our accompany assistants can help safeguard your welfare and protect you against security threats. If you have any question about our agency, feel free to contact us by phone or email. Our knowledgeable representatives will attend to your inquiries as soon as possible.