Definition of Emotional Abuse
Emotional abuse is any abusive behavior that isn't physical, which may include verbal aggression, intimidation, manipulation, and humiliation, which most often unfolds as a pattern of behavior over time that aims to diminish another person's sense of identity, dignity, and self-worth, and which often results in anxiety, depression, suicidal thoughts or behaviors, and post-traumatic stress disorder (PTSD).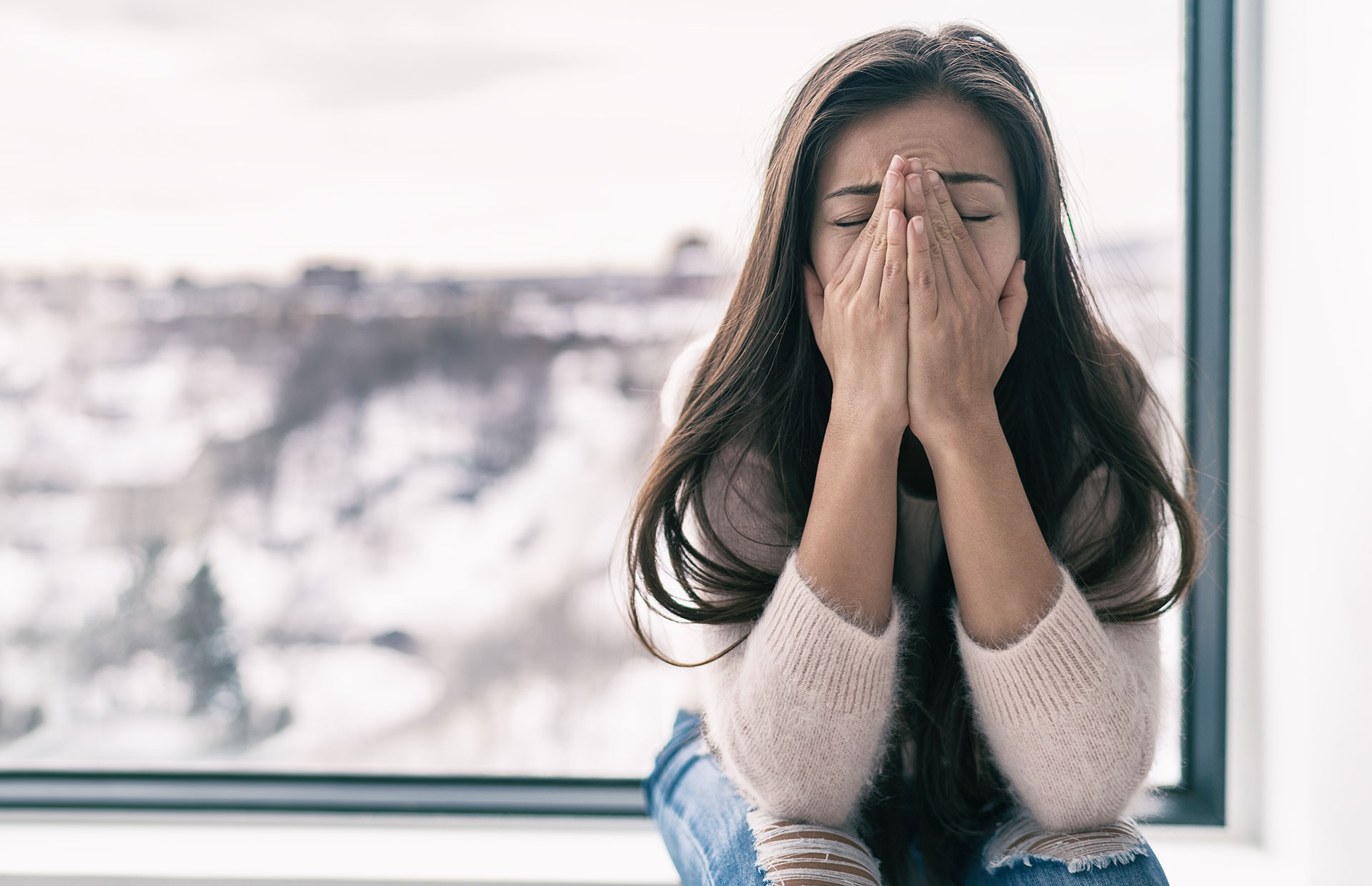 Short-Term Effects of Emotional Abuse
You might be in denial at first. It can be shocking to find yourself in such a situation. It's natural to hope you're wrong.
You may also have feelings of:
Confusion
Fear
Hopelessness
Shame
This emotional toll can also result in behavioral and physical side effects. You may experience:
Difficulty Concentrating
Moodiness
Muscle Tension
Nightmares
Racing Heartbeat
Various Aches and Pains
Long-Term Effects of Emotional Abuse
Studies Trusted Source show that severe emotional abuse can be as powerful as physical abuse. Over time, both can contribute to low self-esteem and depression.
You may also develop:
Anxiety
Chronic Pain
Guilt
Insomnia
Social Withdrawal or Loneliness
Some researchers theorize Trusted Source that emotional abuse may contribute to the development of conditions such as chronic fatigue syndrome and fibromyalgia.
Voices in the Dark


For too long, the cries of victims of mental and emotional abuse have gone unheard and unanswered to the point where they just become voices in the dark. Why, because unlike sexual and physical abuse, there are no physical signs of these 2 types of abuse. The truth is that this is not the truth at all there are in fact signs of both of these types of abuse if you know what to look for in fact there are both short-term and long-term effects of both of these types of abuse.

And while the victims experience these side effects, sometimes on a daily basis, the person responsible for inflicting the abuse continuous to get away with it because of this loophole. We need to be the light for these victims. That is why myself and my agency, the (CAA) Central Assistance Agency, are petitioning all of the Governors of the U.S. to amend their current domestic violence laws and add both of these types of abuse to them making them both chargeable crimes. Please join us by signing our petition, and be a light for these voices in the dark.

Sincerely,

Rhett Pair




Sign Our Petition Now!Sign Our Petition Now!