Protecting Citizens 24/7
At CCA, we strongly believe that everyone has the right to feel safe when they are out in public places alone. We understand that any person out late at night, whose car breaks down on the side of the road, can feel vulnerable and scared, especially in the age we are living in. A group of girls, out having fun in a nightclub, should not have to worry about being harassed by strange men. Children should feel safe in the corridors of their schools and anywhere on their campuses. Nobody should stop doing the things they enjoy doing due to fear. That is why our safety assistance agency provides services that will make everyone safe.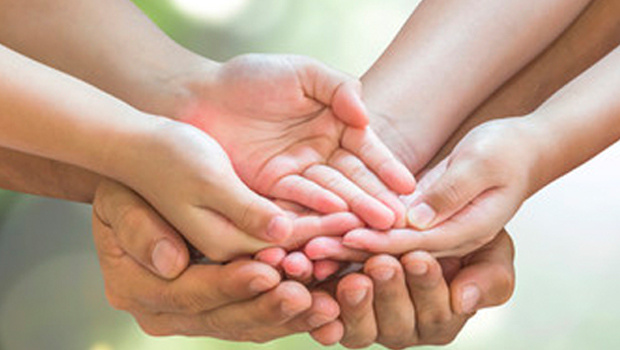 More About Our Safety Assistance Agency

Divisions

When we are fully operational, the agency will have 3 divisions. The first division is the field operations divisions. These special agents will be out in the field (the city) responding to all public and agency non-emergency assistants calls. The second division is the school assistant unit division. These special agents will be stationed at schools and will assist the school's staff. The third division is the special accompany assistants division. These special agents will also be in the field but will only be responding to accompany assistants calls from the public and agencies.


Locations

Our agency will first be assisting California, but we would like to see our dispatch centers go up all over the U.S. and would like to start adding and assisting other states very quickly.


Campaign Funds

All funds raised will be used to get the agency up and fully operational. This includes agency vehicles, equipment, and dispatch centers. Once we have all of this acquired, the campaign funds will be used to keep the agency running, including hiring and paying agents. In addition, training and agency expansion will also be funded. We aim to have dispatch centers go up all over the U.S, and with your continued help and support, we will be able to do so.


A Message From
Our Founder



"Hi, my name is Rhett Pair, and I am the founder of the Central Agency Of Accompany (CAA). I just wanted to take a minute to personally thank you for taking the time to look at our website. I formed the CAA because I have always loved helping people, and after all the things that happened last year and the things I heard and saw myself, I personally realized that what our country needs is an agency that could help. I personally believe that the CAA can and will make a difference. But we need the support of people just like you because, without people like you, there is no CAA. I would like to personally thank you again for your time, and if you donated to our campaign, thanks again for supporting our agency and what we do for our country."
Contact Our Safety Assistance Agency
At CAA, we serve anyone in need of community safety services. Any person who requires protection anytime, especially late at night, should not feel alone and frightened. With just a call, we will dispatch our diligently trained safety assistants to stay with you until help arrives. If you would like to learn more about our agency, you can email or call us today.